Forum home
›
Fruit & veg
Pulled My Spuds - Wash or Dry ?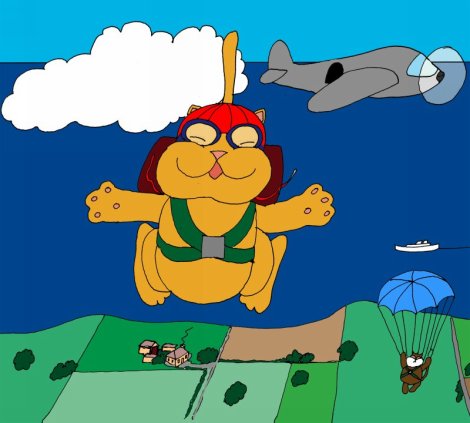 NewBoy2
Bristol
Posts: 1,800
Just dug up the last of the main crop
? Do I leave them on the conservatory floor to dry
or  wash them and then leave to dry
or what other methods do you suggest please
Everyone is just trying to be Happy.....So lets help Them.