Forum home
›
The potting shed
Any good lawn mower forums?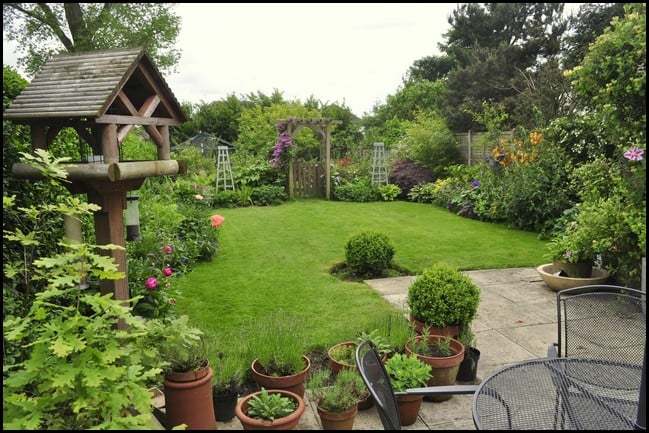 LeadFarmer
Posts: 985
Anyone now of any good UK lawn mower discussion forums?
Im making a new lawn this year and would like to get a good mower for making stripes. I know I need a mower with rear roller, but id like to do some research into which type is best for me.
It will only be a small lawn, about 25m sq, and id like to consider the benefits of cylinder/petrol/hand push etc Does anyone know of any good forums for this subject?
Thanks