Forum home
›
Wildlife gardening
The blue 'Privacy settings' box in the bottom right corner is a new legal requirement under GDPR (General Data Protection Regulation). It can't be dismissed or hidden as the idea is that it must be easy to access at all times should you wish to change your settings.
Tree sparrows & house sparrows.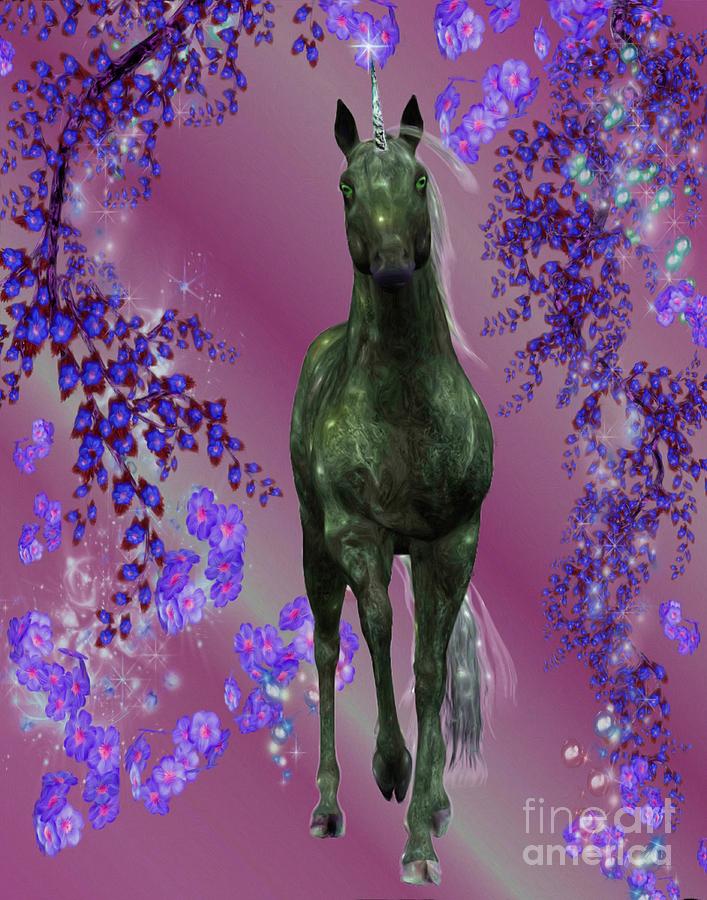 Jean Genie
Posts: 1,724
✭
I've been watching our feathered friends this morning and we seem to have had an influx of sparrows - loads of them. I remember not long ago reading that they were in decline but have noticed there's a lot more about this year. My question being how do you tell if they're tree or house sparrows ? We live near woodland so I would be inclined to think '' tree'' but to be honest I looked in my bird book and they both look pretty similar . Is it just me or does there seem a lot more about ?