Forum home
›
Plants
Buxus Pyramids £17 - Good deal?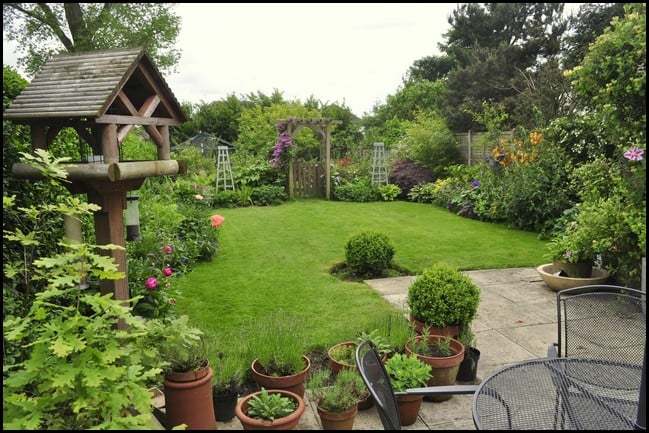 LeadFarmer
Posts: 855
✭
Groupon are offering 2 x Buxus Pyramid plants for £35, or 4 x plants for £65. They are in 3 litre pots with an overall height of 55cm.
At first I thought this was a cracking deal, but once ive deducted the height of the pots, I guess the plants will only be about 35cm tall?
What do you think. Good deal or not?