Forum home
›
The potting shed
Winter Blues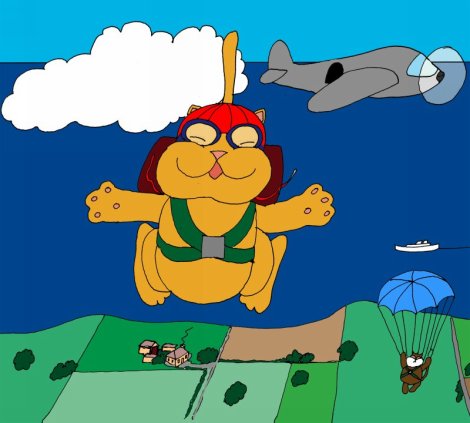 NewBoy2
Bristol
Posts: 1,808
My friend suffers a bit with the Winter Blues and wants me to advise her what she can start off and tend over the Winter in her conservatory so i said i would ask the experts.

Just a few veg to keep her chipper.

Thanks Friends.
Everyone is just trying to be Happy.....So lets help Them.