Forum home
›
The potting shed
PAREIDOLIA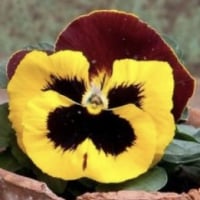 pansyface
Posts: 22,714
WE ALL LOOK AT CLOUDS AND SAY THAT THEY LOOK LIKE SOMETHING SUCH AS AN ELEPHANT OR A WHALE.
THIS MORNING I WAS READING ABOUT THE NEW BBC BUILDING AND I WAS REMINDED OF ALBRECHT DÜRER'S "THE TOWER OF BABEL". 
ARE THEY TRYING TO TELL US SOMETHING?
Apophthegm -  a big word for a small thought.
If you live in Derbyshire, as I do.