Forum home
›
Plants
South facing ground cover suggestions?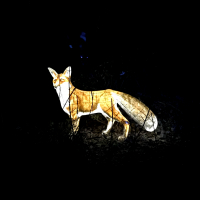 TheGreenMan
Tyne & Wear Green Belt
Posts: 1,613
Hi. 
I'm currently filling my front garden (top tier border) with herbaceous perennials and a few shrubs. 
I'm going to pop in some "stepping stones" to help when I'm weeding etc so that I don't compact the soil. 
Any ideas for ground cover (ideally evergreen) that isn't massively invasive or, if it is, is easy to pull out where I don't want it going? 
Thanks  
J.