Forum home
›
The potting shed
What tree are these seeds from? (Pic)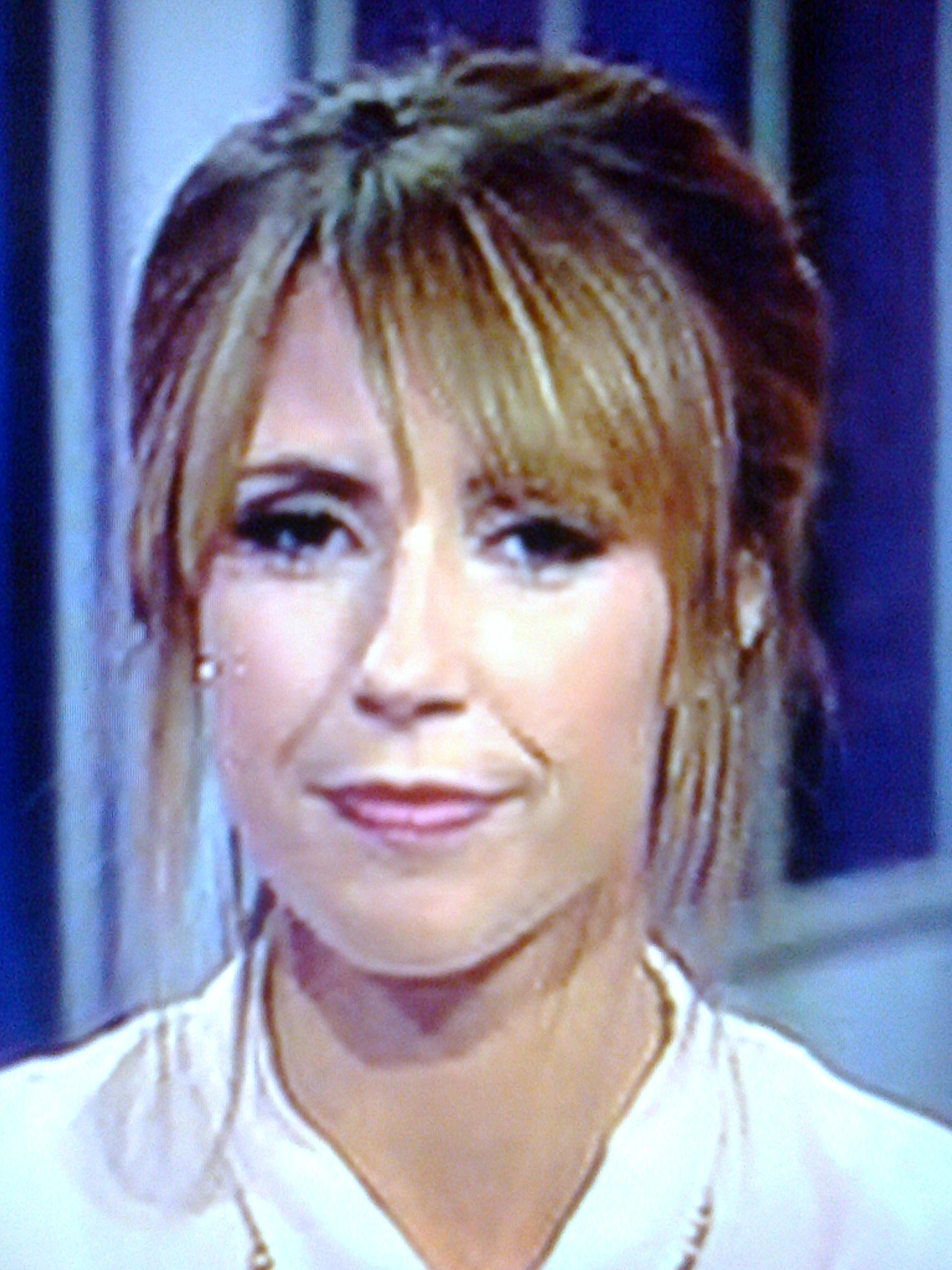 young codger
Posts: 319
I have been trying to identify these tree seeds from my tree app.
Thus far, the app has only been able to narrow it down to seven possibilities. They are as follows:
Birch-downy
Birch-Silver
Elm English
Elm Huntington
Elm Smooth leaved
Elm wych
Elm Hornbeam
I can take a photo of the bark on my next visit to the area.
Thank you.