Forum home
›
The potting shed
Tennis elbow?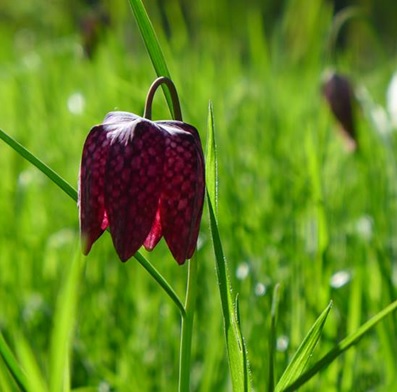 LG_
gardens in SE London
Posts: 3,562
I seem to have developed tennis elbow 
This is a self-diagnosis but all the symptoms fit perfectly - it looks like a classic case. It's really limiting me at the moment and I'm finding it quite depressing. I think it's mainly gardening-related, though I'm sure smartphone / tablet use is not helping. Anyone in the same boat? Any tips?
'If you have a garden and a library, you have everything you need.'