Forum home
›
Problem solving
Is my heuchera Cherry Cola now 2 plants?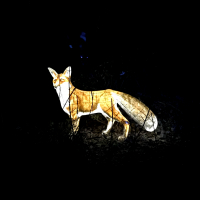 TheGreenMan
Tyne & Wear Green Belt
Posts: 1,613
I've managed to keep this one alive for a couple of years (by that I mean free from vine weevil destruction). Has it turned into two plants? I've attached pictures. Best I could get without breaking any stems.
Main plant  
New plant???? 
I've lost three heuchera in the last four years so never got to this stage. Any advice would be appreciated. 😊 
James.
Pic of full thing: