Forum home
›
The potting shed
Targeted Advertising!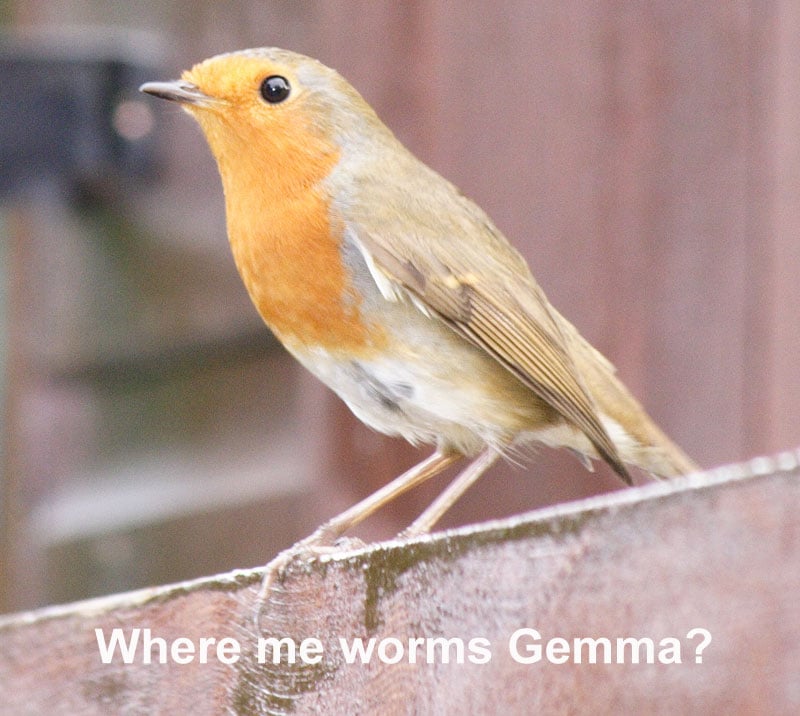 GemmaJF
Posts: 2,286
The personalized ads on this site are a bit spot on.
I'm being snowed with lean to and free standing greenhouses, not having either at the moment, they all look rather tempting. 
What are other people seeing? Is it tempting to splash out, or better to wait at the moment?