Forum home
›
Plants
Bluebells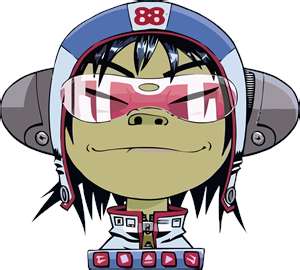 Supernoodle
Posts: 954
I've been intending to get some bluebells for my woodlandy area and like magic a single bluebell has appeared elsewhere in my garden.
Firstly, how do I be sure it's an English bluebell? I don't what to encourage it if not.
Secondly, how best to try to develop it? I need to move it as am about to put a path where it is. So I'm going to get it into a pot. What next?
thanks!