Forum home
›
Plants
The blue 'Privacy settings' box in the bottom right corner is a new legal requirement under GDPR (General Data Protection Regulation). It can't be dismissed or hidden as the idea is that it must be easy to access at all times should you wish to change your settings.
Bluebells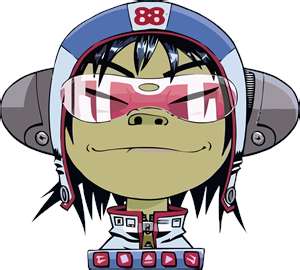 Supernoodle
Posts: 948
I've been intending to get some bluebells for my woodlandy area and like magic a single bluebell has appeared elsewhere in my garden.
Firstly, how do I be sure it's an English bluebell? I don't what to encourage it if not.
Secondly, how best to try to develop it? I need to move it as am about to put a path where it is. So I'm going to get it into a pot. What next?
thanks!