Forum home
›
Garden design
Stee Hawser to Secure 4 Angle Irons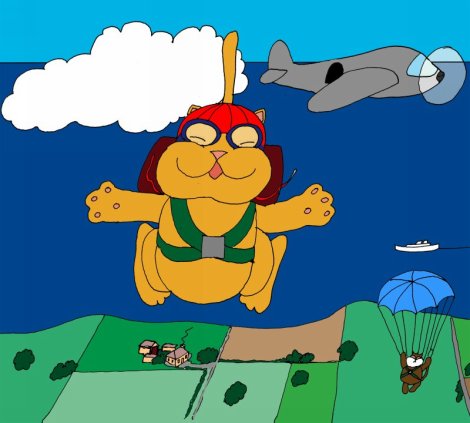 NewBoy2
Bristol
Posts: 1,800
I have sunk 4..... 3" x 3" angle irons in a square in the soil and added scaf boards to form a new raised bed.

The irons have some 18"  in the ground with 30 " above

The weight of the soil will exert a force on the boards which in turn will push on the 4 angle irons.

I want to run a strap / hawser / whatever around the  top of the RB to ensure that all will be contained.

? Any suggestions or advice please friends.
Everyone is just trying to be Happy.....So lets help Them.