Forum home
›
Garden design
Raised Bed Design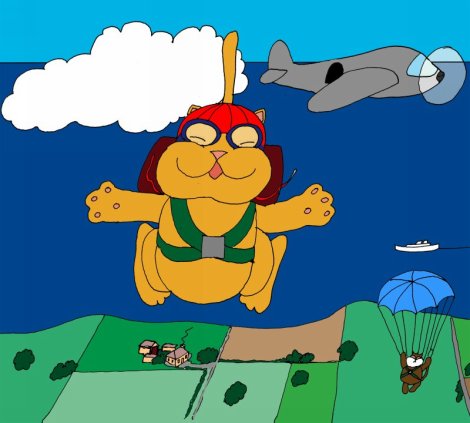 NewBoy2
Bristol
Posts: 1,800
I have 2 raised beds and the scaff boards need replacing which is manageable.
? Does anyone have a design for a RB where I can in the future slot in and out the  boards as they rot
I have got as far as considering driving 4 L shaped steel bars into the soil and slotting in the new boards but I am not technical.
? How do I keep them in position and stop them moving apart from the weight of the soil and rain water
I can knock you up a poem or a short story but Heavy Engineering is a struggle. !!. 
Everyone is just trying to be Happy.....So lets help Them.