Forum home
›
The potting shed
New Resolva 24H weedkiller ingredient.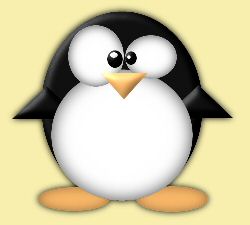 madpenguin
Isle of Wight
Posts: 2,344
I have just bought a bottle of Resolva 24H Weedkiller assuming it was Glyphosate as previously.
Read the label with a magnifying glass (why is pertinent information so small!) and see it contains 1,2-Benzisothiazol-3(2H)-One, Sodium Salt.
Does anyone know anything about this as all I can find is very technical information.
"Every day is ordinary, until it isn't." - Bernard Cornwell-Death of Kings