Forum home
›
Problem solving
What is eating my apples!
chris.weeks
Posts: 21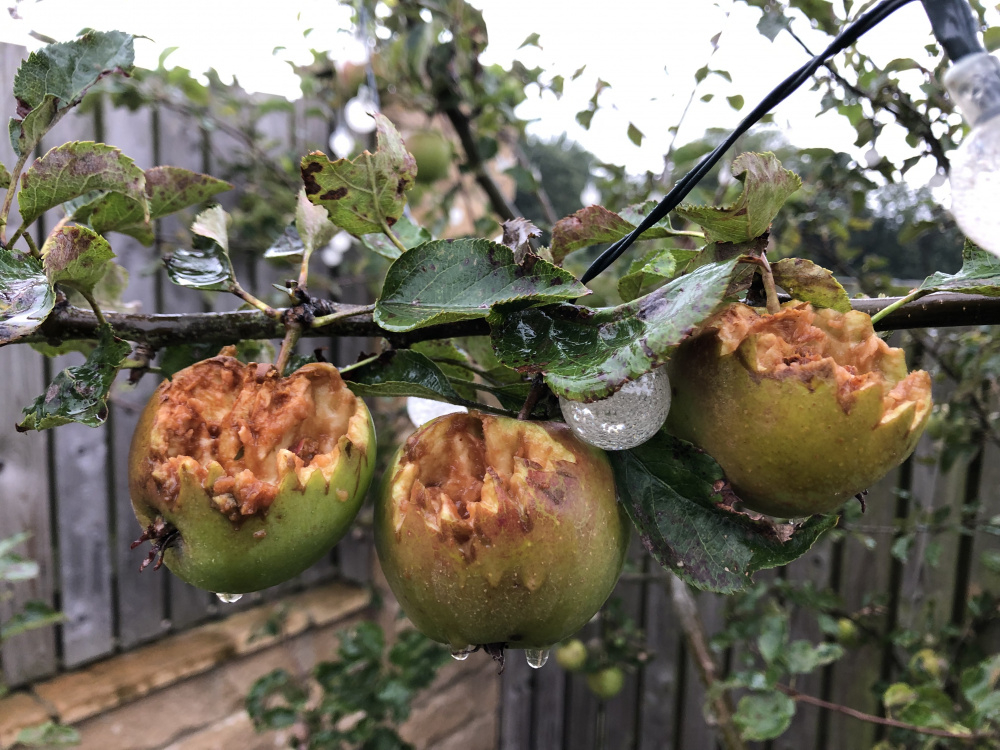 Afternoon All,
i was just out in the garden and noticed some damage to my apples still on the tree. On closer inspection it looks like a shark has been at them by the cuts/teeth marks!
im sure thats not a bird by how uniform the cuts are but cant fathom what it is!
i have attached some pics and would be grateful for any help!
Thanks