Forum home
›
The potting shed
Joys of warmer nights.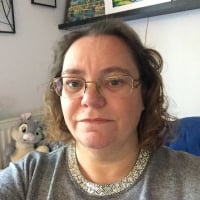 Jacquimcmahon
Paris France
Posts: 905
i jus realized it's 11.15pm and I'm still sitting comfortably out on the terrace. Could this really be the beginning of me enjoying the hard work of the last few weeks. 

Does Anyone else have the feeling that summer is creeping up on us slowly this year?