Forum home
›
The potting shed
When to plant Tubers & Summer Bulbs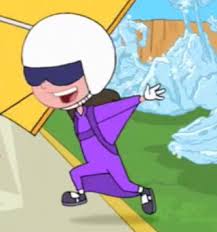 PaulAntony
Posts: 37
I live in the South Manchester area and have just bought some Dahlia Blue Boy Tubers, Trailing Begonia Tubers and some mixed summer flower bulbs. So here we are on 25th February. Having Googled for guidance and remain confused, please may I ask several questions hoping that you will provide an un-confident container gardener with some advice.
A. The Dahlias. Can I plant these directly outside in containers without starting them off in a seed tray (Google) if so, when? And if the container is large enough to spread one tuber horizontally at the bottom (Google) - is that large enough?
B. The Begonias (Pendula Trailing). I plan to plant these in a container with a rim diameter of about 12". Again, can I plant these directly outside and if so, when. Also how many tubers to the container, I was thinking 4? More?
C. The summer flower bulbs. I am assuming these will be ok planted out maybe late April?
Any advice and guidance would be very much appreciated