Forum home
›
The potting shed
A greenhouse is never big enough...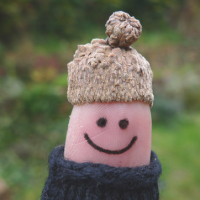 wild edges
The north west of south east Wales
Posts: 8,604
I was just watching this program on the Youtube while having my lunch.
It gives a guided tour of the 'greenhouse' at the Singapore garden city project thingy. Lots of interesting bits about plants we see here as houseplants and garden plants but what an amazing project. It's part of a series so more to come as well.
Some people bring joy wherever they go. Others, whenever they go. - Mark Twain.