Forum home
›
Fruit & veg
Are blueberry plants worth growing?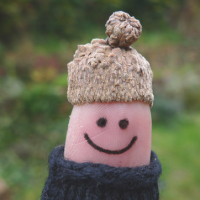 wild edges
The north west of south east Wales
Posts: 5,537
I've been eyeing up blueberry plants for a while now but haven't been able to justify the cost and space for them. I've got a couple of big pots free this year though so I could have a think about trying a couple. Do they crop very heavily in pots generally or am I looking at expecting a couple of handfuls of berries a year from each plant? By the time I've bought the plants and the ericacious compost they'll need to crop well to earn their keep.

Whimberries grow well up here so I'm hoping the climate will suit blueberries too.