Forum home
›
The potting shed
Times they are A Changing !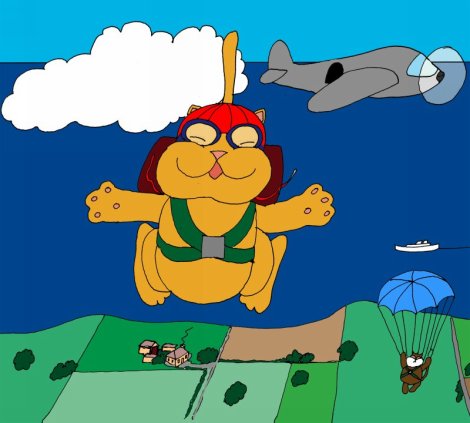 NewBoy2
Bristol
Posts: 1,811
In my 20s a game of rugby 10 pints and dance or two and a drive home was Happiness !!

Now its managing to get a bottle of Malt Vinegar from T*sco on a Sunday to finish my Apple and Chilli Chutney.
Everyone is just trying to be Happy.....So lets help Them.