Forum home
›
Fruit & veg
The blue 'Privacy settings' box in the bottom right corner is a new legal requirement under GDPR (General Data Protection Regulation). It can't be dismissed or hidden as the idea is that it must be easy to access at all times should you wish to change your settings.
Exciting World of Spuds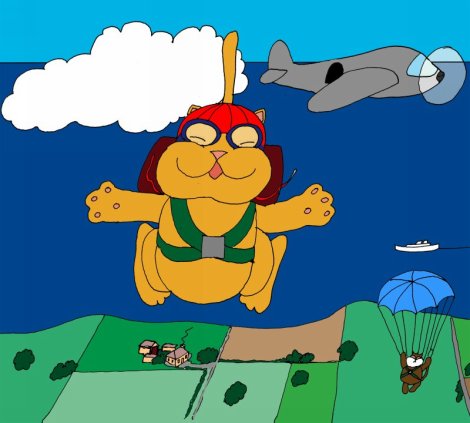 NewBoy2
Posts: 834
✭
Some of my saved potatoes are sprouting.I keep them in a cloth sack and covered.I will now place them in a light free spot
My question is can I save some of the sprouters as an experiment to see if they will be able to be planted next year.
Never change Tigers in Mid Stream