Forum home
›
The potting shed
Plant names website?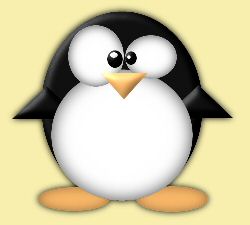 madpenguin
Isle of Wight
Posts: 2,393
Does anyone know of a website that would be able to give me plant names (alphabetically) for choosing named plants.
For example I might want to find a plant called 'Mad Penguin' (

 ) and I would be able to find any plant that had that name or a variant be it a rose,cactus or tree.
Thanks in advance.
"Every day is ordinary, until it isn't." - Bernard Cornwell-Death of Kings