Forum home
›
Plants
The blue 'Privacy settings' box in the bottom right corner is a new legal requirement under GDPR (General Data Protection Regulation). It can't be dismissed or hidden as the idea is that it must be easy to access at all times should you wish to change your settings.
Sunflower recommendation?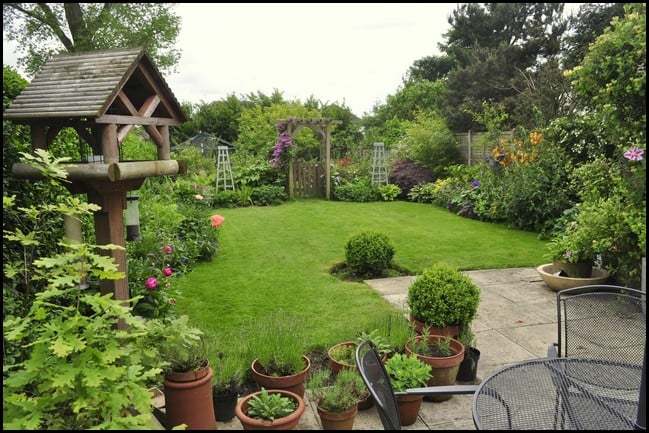 LeadFarmer
Posts: 854
✭
Each year me and my little boy plant giant sunflower seeds and compete to see who can grow the tallest (he always wins!).
This year I'd also like to plant a couple of alternate varieties as well, perhaps something a different colour. Can anyone recommend any varieties that have grown well for them please?