Forum home
›
The potting shed
Visit to Barnsdale Gardens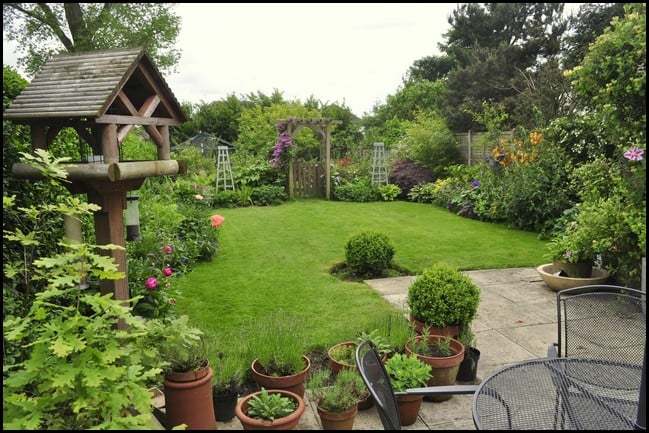 LeadFarmer
Posts: 985
I've been meaning to visit Barnsdale for a couple of years, but never managed to make the trip. But yesterda I had to travel from Sheffield to Melton Mowbray to collect my motorbike from the mechanic I use, so took the opportunity to visit.
Theres lots of photos so I'll post them in stages over the next few days.
I rode there on my awesome two wheeled steed and parked up in the car park..
The entrance to the gardens..
I headed over to the areas of the garden that were used in Gardeners World which are signposted..
Walking over the little bridge leads you to the Apple Arch..
The garden is divided into lots of small gardens, each with different themes. I headed straight to the Artisan Garden which is the area I most wanted to see, having read GH's book and having made one of his obelisks for my own garden..
I got the feeling that everything was original, as in the fences, seat, obelisk etc were the exact ones that GH made. Ive no idea if thats true but I got the same feeling throughout the whole garden, it was as if everything had been kept just as it was all those years ago.
More photos to come of the next garden......
Last edited: 21 June 2017 07:27:25