Forum home
›
Fruit & veg
Anyone grown Livingstone rhubarb?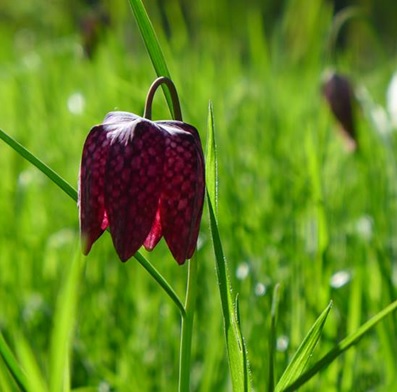 LG_
gardens in SE London
Posts: 3,797
I need to buy a rhubarb crown before they stop being available! Have just spotted this variety, which is available all year and apparently crops twice - is it too good to be true? Anyone tried it? How's the flavour? I only have room for one plant, I think, so it needs to be a good one (love rhubarb).
Here are the details: http://www.pomonafruits.co.uk/rhubarb-crowns/rhubarb-livingstone-9cm-pot 
'If you have a garden and a library, you have everything you need.'