Forum home
›
Fruit & veg
Controlling raspberry runners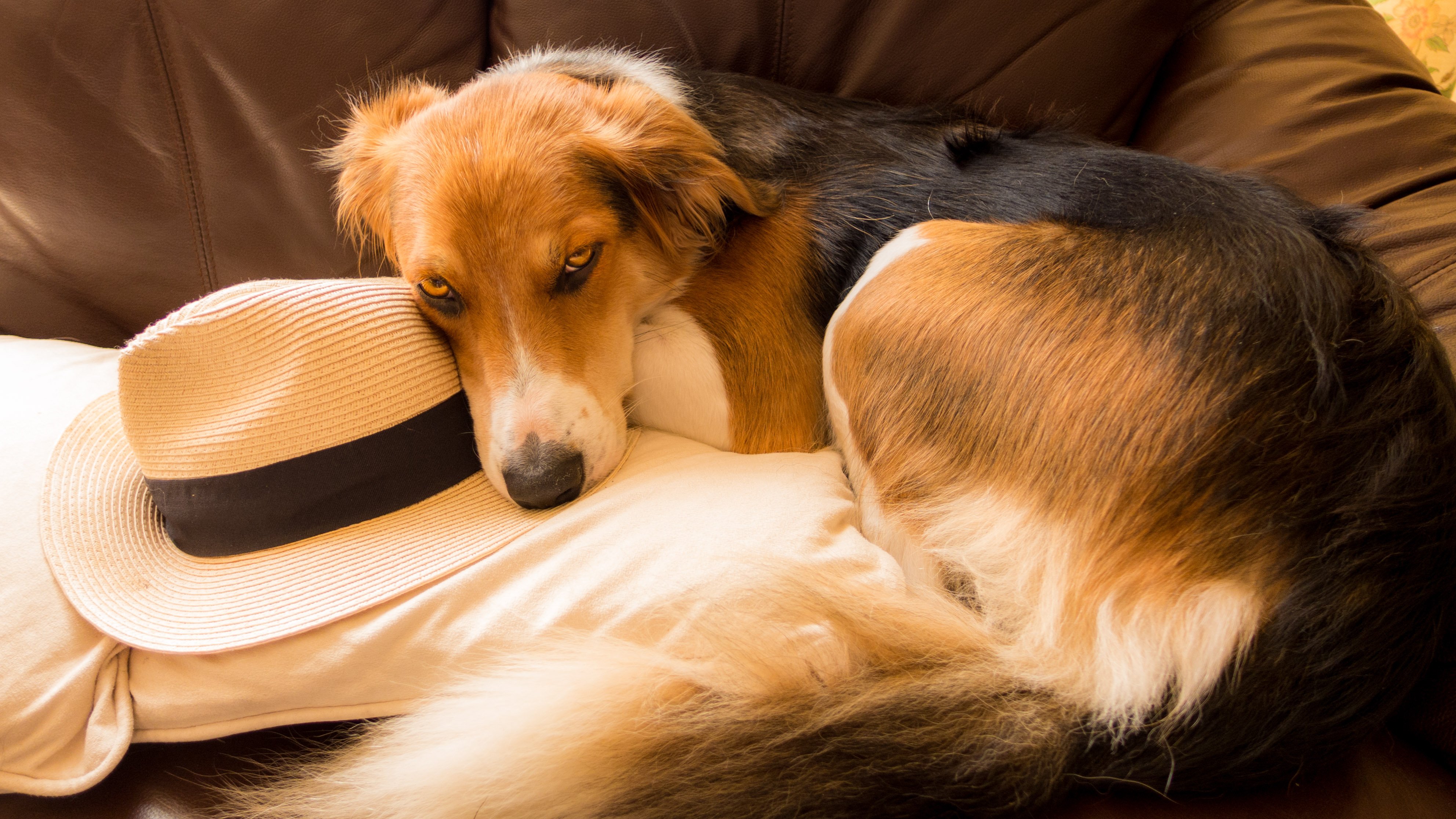 Pete.8
Billericay, Essex
Posts: 7,660
I've planted 15 raspberries and read that the runners can be a problem. They're planted about 15" in front of a west facing fence.
I've ordered some 30cm high root barrier - how far in front of the plants should I put the barrier?
Thanks
Knowledge is knowing that a tomato is a fruit.
Wisdom is not putting it in a fruit salad.