Forum home
›
The potting shed
Monty Don talk @ Preston Guild Hall Nov 2016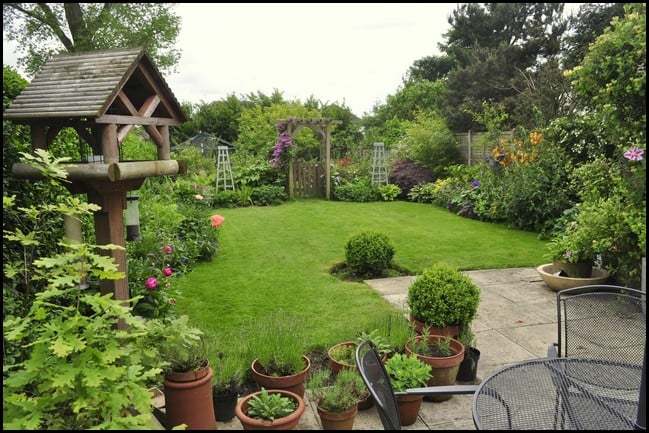 LeadFarmer
Posts: 1,016
Just found out that Monty is giving a talk called 'Down to Earth' at Preston Guild Hall on Sunday 13th November 2016.
http://www.prestonguildhall.com/events/view/327
Its a talk about his life, travels, behind the scenes filming, and his own garden. Tickets cost £21.50
Ive just booked myself a ticket, sadly the wife isn't at all interested so I'm going on my Jack Jones! Its a 2hr drive from Sheffield but Im looking forward to this.