Forum home
›
Plants
Magnolia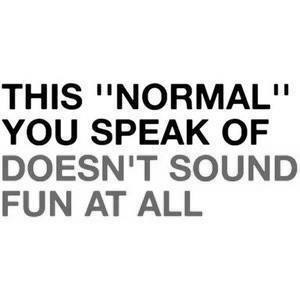 SparklesJD
Posts: 344
We inherited this magnolia (obviously it's not flowering anymore).
It's growing at a very fast rate and the leaves are now enormous, so I'm worried how big it's going to get - I know they vary a lot in size.
If I need to move it out of it's current position (between a laurel and a holly), when would be the best time of year?