Forum home
›
Plants
Large Shrub Pruning Advice please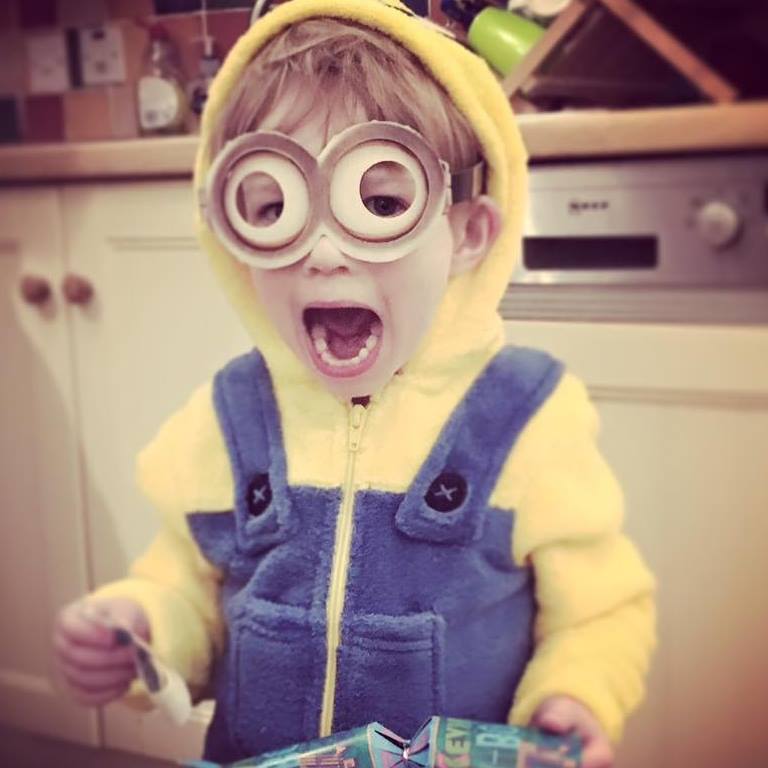 geum keenbutgreen
Posts: 508
Sorry for all the questions, I thought it might be better to put all together as they are related!
Firstly, I have these two large shrubs under my kitchen window (ok, there are three, but ignore the little one on the left). I think the middle one is a Spirea (please correct me if I'm wrong) and I have no idea what the one on the right is.
Question 1 - when can I prune the spirea? It's flowered beautifully this spring and now is putting on a huge spurt of growth, but I don't want it to grow over the window.
Question 2 - the one on the right was until recently stuck  right behind another large shrub, which has been dug out and removed. As you can see from these pics, the new growth is doing well, but the old leaves are suffering from what I assume is mildew from having the other shrub squished up against it when it was dropping leaves. (Again, please correct me if wrong!) What should I do - cut off the affected leaves now? And again, can I prune this back now so it's not over the window? It hasn't flowered yet and I can't see buds.
Finally, question 3. I had to move this euonymous earlier in the year (March) and it's really had a cob on about it. Most of the old leaves seem to have died whilst it was settling in, but now there is definitely new growth so it's not dead itself.
What can I do to a) improve its chance and b) make it look better? Prune it all back really hard? Or leave it to recover gradually?
Sorry again for all the questions, any advice would be much appreciated!