Forum home
›
Tools and techniques
What is this for?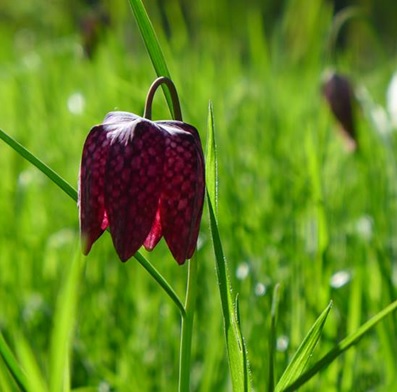 LG_
gardens in SE London
Posts: 2,911
I found this in my garden when we moved in and have kept it but have always been puzzled by it. It has four indents but no drainage. I wondered about growing houseleeks in it. But what do you think it's intended for?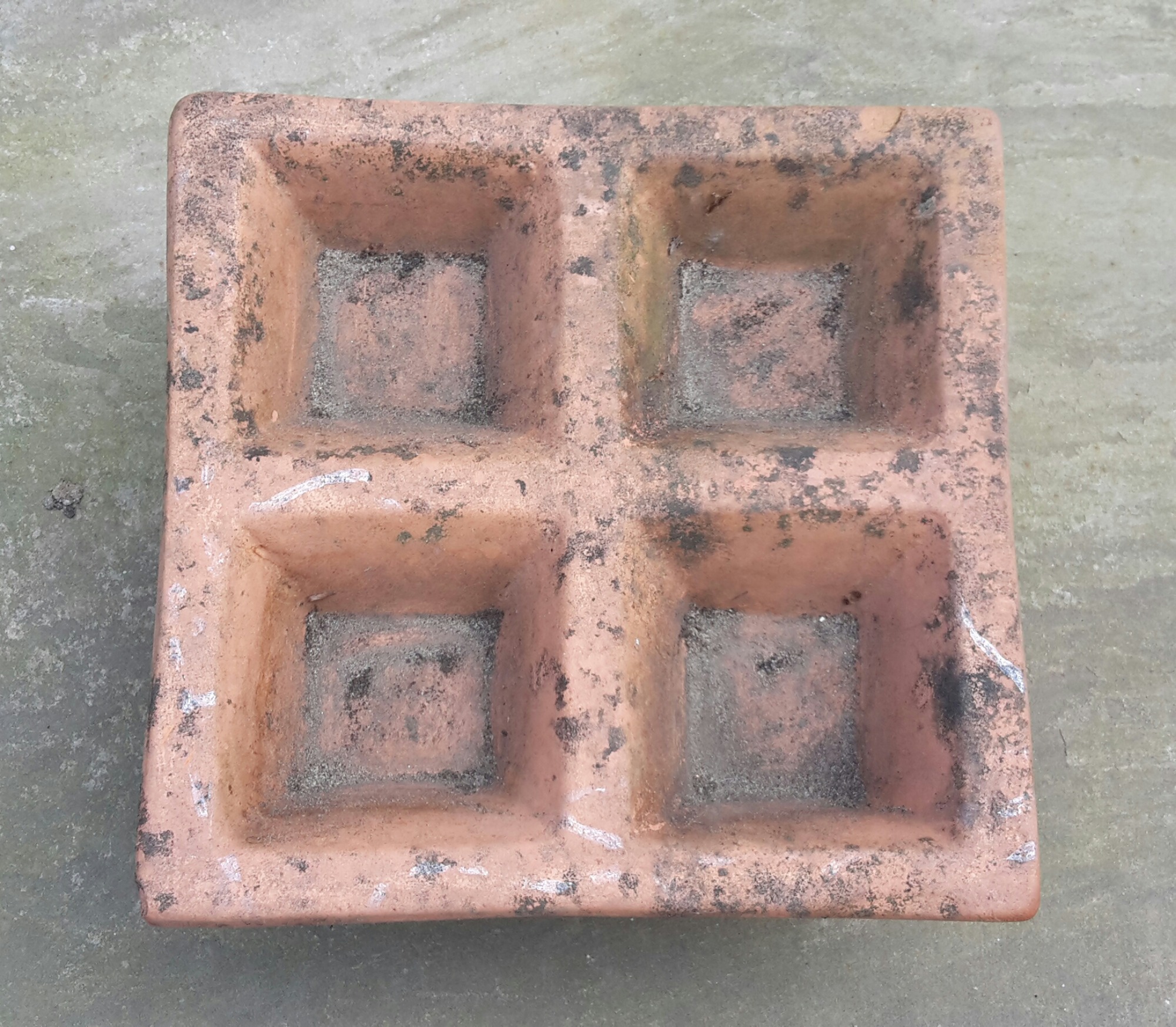 PS Each indent is about 2.5 inches square.
PPS I know it needs a wash
Last edited: 17 May 2016 16:54:53
'If you have a garden and a library, you have everything you need.'