Forum home
›
Plants
My first attempt at growing perennials from plugs - HELP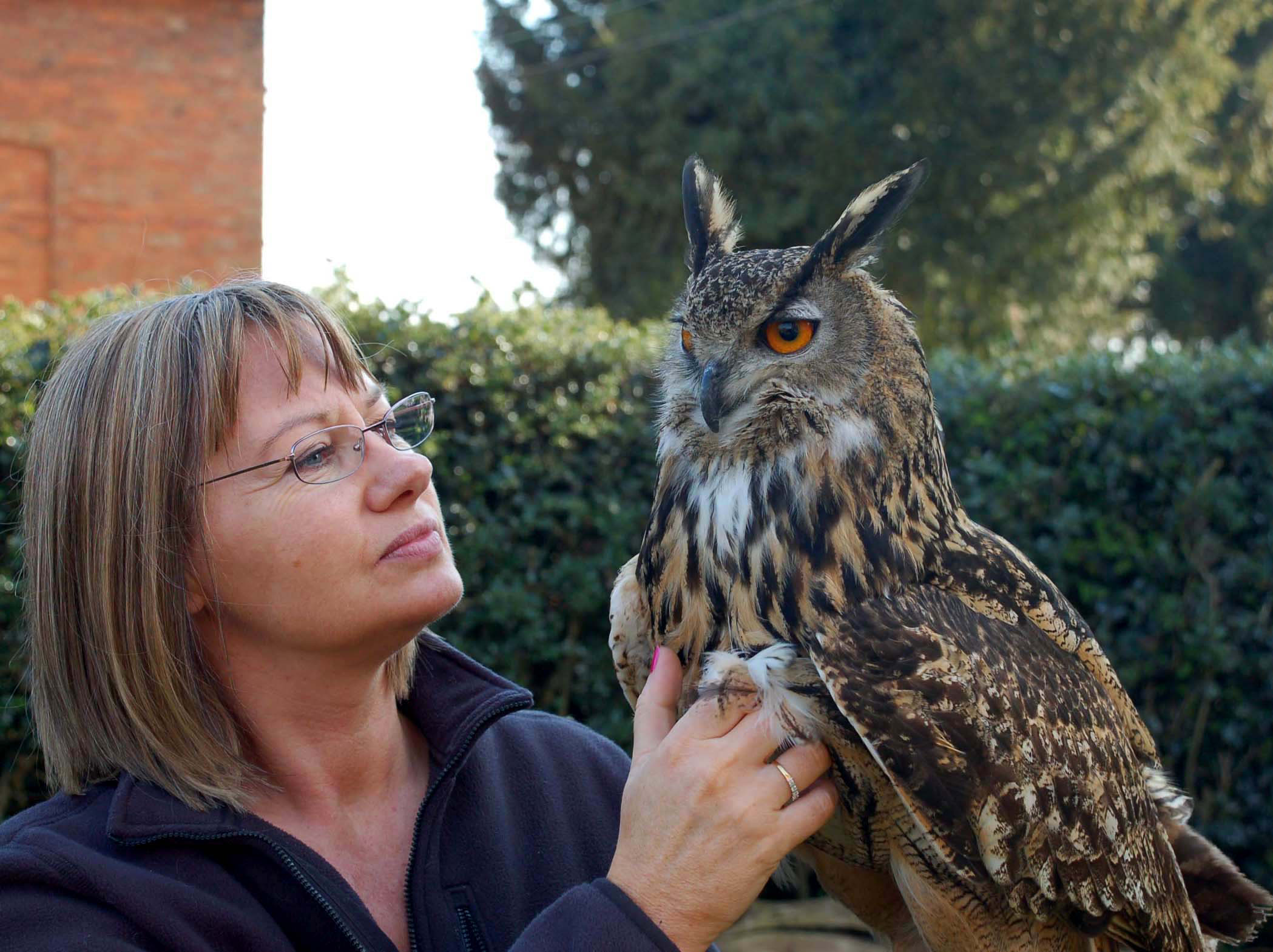 Renata Boyle
Posts: 74
Hi
I bought a mix of hardy perennials for the grand sum of 36p - they arrived in a tray and were the tiniest things I've ever seen (can't complain for the price lol), I didn't have any tiny pots so put them in pots (3 to a pot), used some John Innes and they are now sitting on a window sill in the spare bedroom.
this is what I have got:Scabiosa blue jeans
Aquilegia swan mixed
Carnation hardy ever bloom mix
Lavendula Hidcote
verbena bonariensis
Digitalis foxglove dalmatian mixed


So far so good, apart from the verbena which looks very dry and fragile, I am trying to very careful with watering and turning but so far can't find out how often to water, I'm just sticking my finger on the soil and feeling it but really don't know what I'm doing.  I open the window a bit during the day and the radiator is turned off.
I have no idea how long I should wait before re-potting/planting, there were some directions but I think they assume that you know what you're doing lol.
Can anyone give me some advice about watering, do I need to feed? How will I know they need their own pots/when to plant out?
I am about to order a mini lean to greenhouse with ventilation/spraying system because I want to be able to grow some more plants (house tender things in winter) so I really need to get to grips with the basics.
I've just been up and taken some photos, the foxglove isn't looking to happy, nor the verbena, is there a chance I have over watered and rotted the roots?
this is the foxglove
 verbena
 carnation
 aquilegia
 I also bought 2 astilbe plants from Lidl, it was a dry lump of stuff, am astounded that after a few days of planting how tall it has grown, I am trying not to water this in dribbles but give it a good drink and I have been told they don't like direct sunlight, is it okay on this window sill?  Does it need to go into a bigger pot next or straight into the ground and at what point (how will I know when to do this?)
Astilbe
 I know I'm asking for a lot of advice here but if anyone can tell me ANYTHING it would be great, I would hate to kill these plants just because of my ignorance.
Any advice re watering/position/what to do next would be greatly appreciated.
Renata
x