Forum home
›
Tools and techniques
Overwintering Dahlias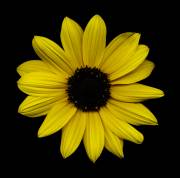 Disponded
Posts: 43
Hi all
I need to store my Dahlia tubers for the winter and was wondering if saw dust is any good. I have never used it myself, but given that it's a lot lighter than compost and sand, it would benefit my shelves greatly.
Does anyone use saw dust? Is it a good medium to store tubers?
Thank you all in advance.
Disponded.