Forum home
›
Garden design
Show me your rockeries!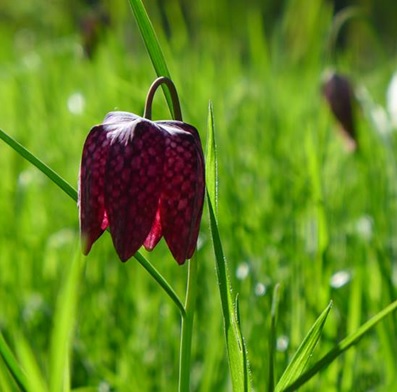 LG_
gardens in SE London
Posts: 2,640
I have some rocks (they might be concrete... but they look rocky) and I love alpines etc. But I cant think of a way to make a rockery fit (ie look right) in my garden. So I'm looking for inspiration - please post photos of the ways in which you grow such plants in your space.
Thank you. 
'If you have a garden and a library, you have everything you need.'