Forum home
›
Problem solving
Tips on creating vegtable garden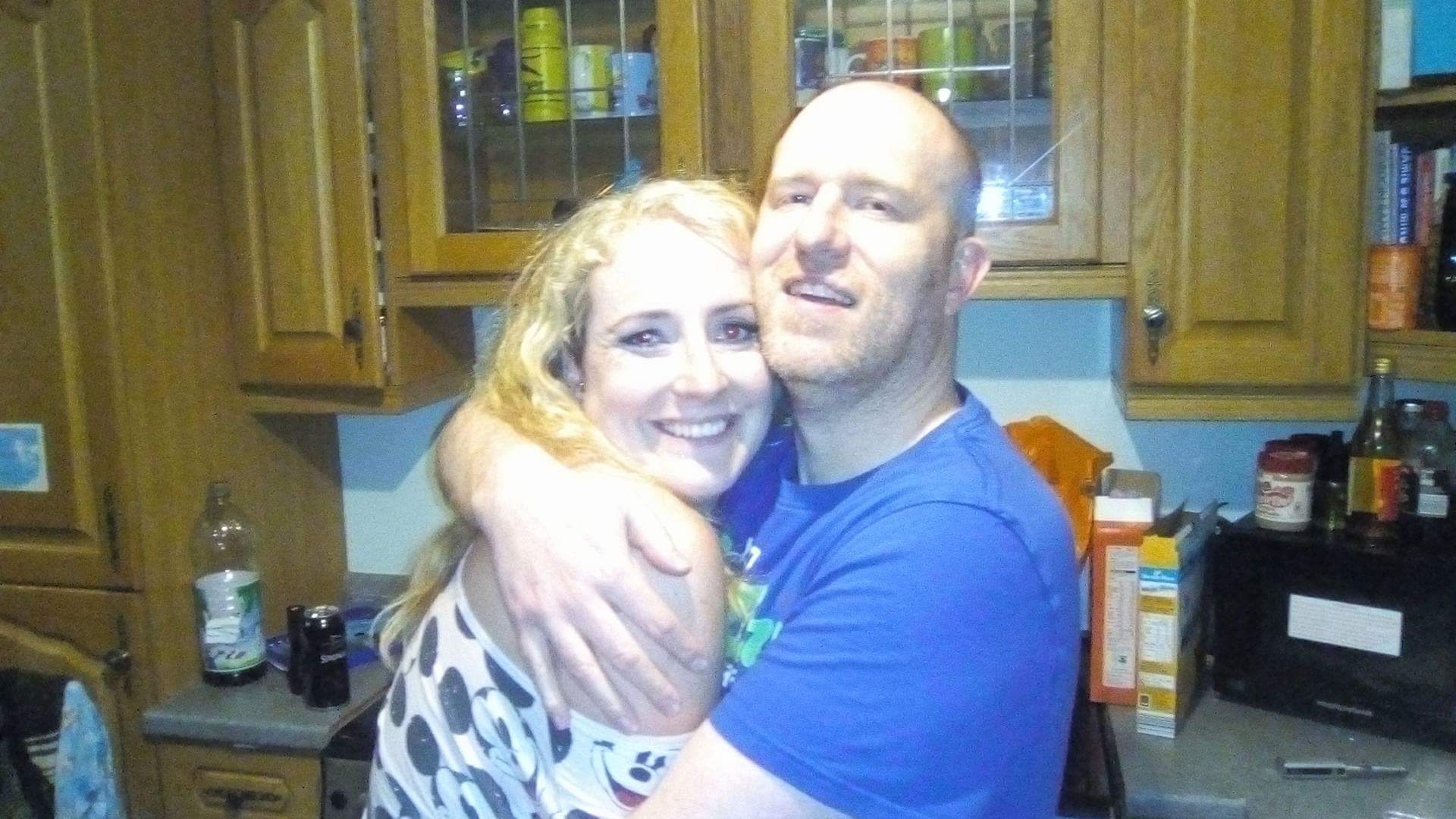 boddybeautiful
Posts: 1
Hi,
I have a reasonably sized patch of garden id love to create into a vegtable patch as cheaply as possible.
Its currently over grown with grass, weeds, and some bramble. Iv begun digging it out but quickly realised it is going to take forever! I presume the brambles etc will need to be dug out no matter what. However, is there an easier way to sort the rest? I dont mind if i cant plant in it this year, i just want to get it ready and prepared.
Iv read some ideas about covering the area woth cardboard/newspaper and then placing a layer of compost or mulch on top. But do i have to pay out for compost? I have a compost bin, started today - so that could take a while! I do know where i can find wood chippings from a local tree surgeon for free, would this work? Pictures attached
. Thanks in
advance!