Forum home
›
Wildlife gardening
Mini-meadow lawn ideas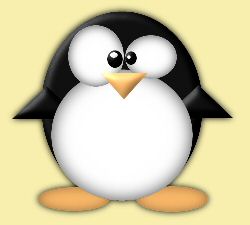 madpenguin
Isle of Wight
Posts: 2,448
I have given up any attempt at creating a 'bowling green' type lawn so have decided to go the other way and have a sort of mini-meadow lawn instead.
I still want to be able to mow the lawn during the summer but not quite so often.
Today I planted some daisies (Bellis perennis) in several spots in the grass.Now thinking of red or white clover (or both?),birdsfoot trefoil,thyme?.Basically looking for plants which don't mind being trodden on or mown occasionally.
Don't want any of the broad leafed 'weeds' like plantain or dandelions.
Does anyone else do this and what have you grown.
This is the area of my lawn.
Last edited: 11 June 2017 16:55:17
"Every day is ordinary, until it isn't." - Bernard Cornwell-Death of Kings