Forum home
›
Fruit & veg
Identity
cherri.andrews93
Posts: 1
I pulled this out of the compost bin and I'm confused as to what it is. ???? It's been sat in a large pot on my shed and I wasn't able to see the flowers in time.
I dont think it is a tomato as the leaf shape is different. 
Any help would be appreciated, I want to make sure I'm giving it the appropriate care.
thanks!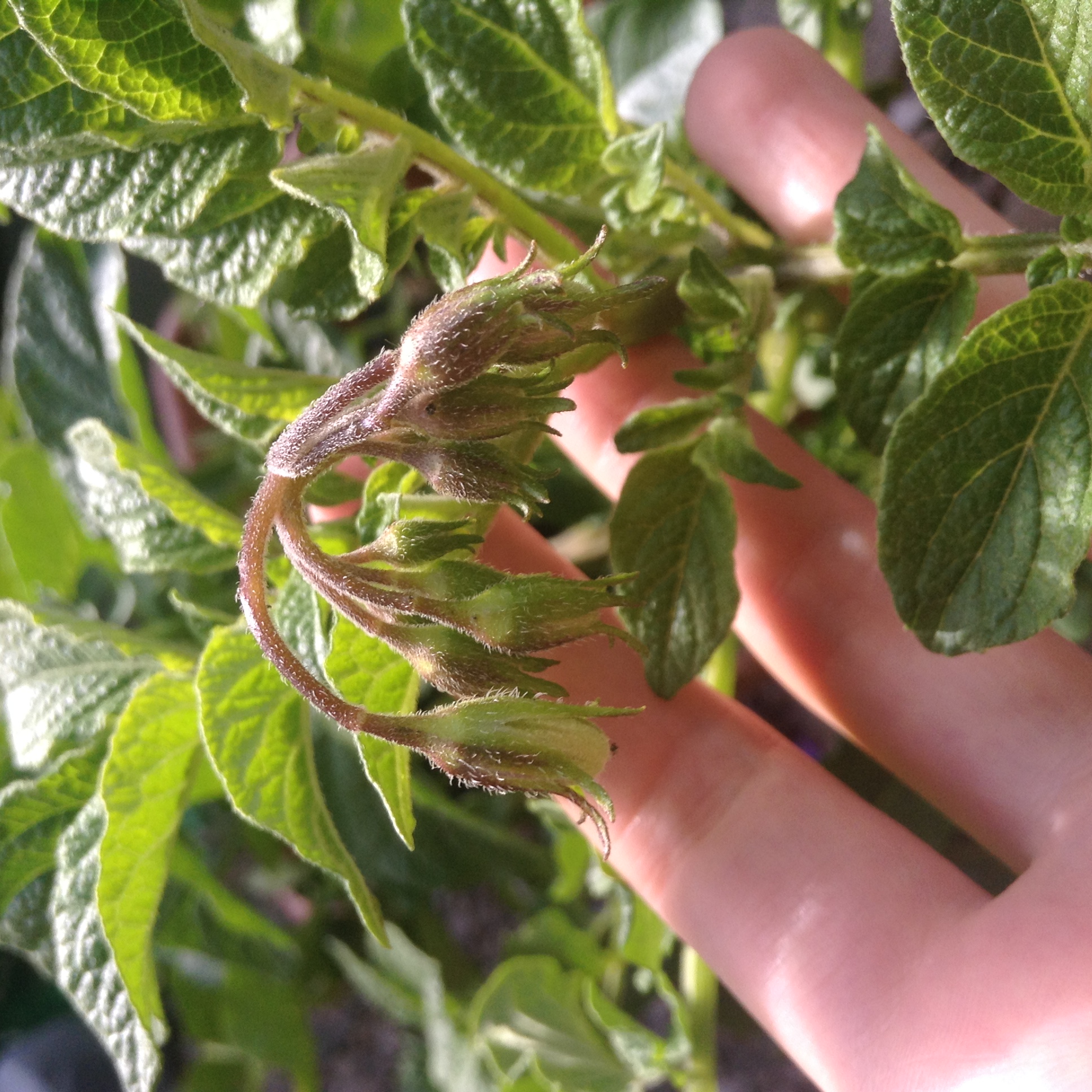 Last edited: 07 June 2017 21:33:49