Forum home
›
Wildlife gardening
Bidens?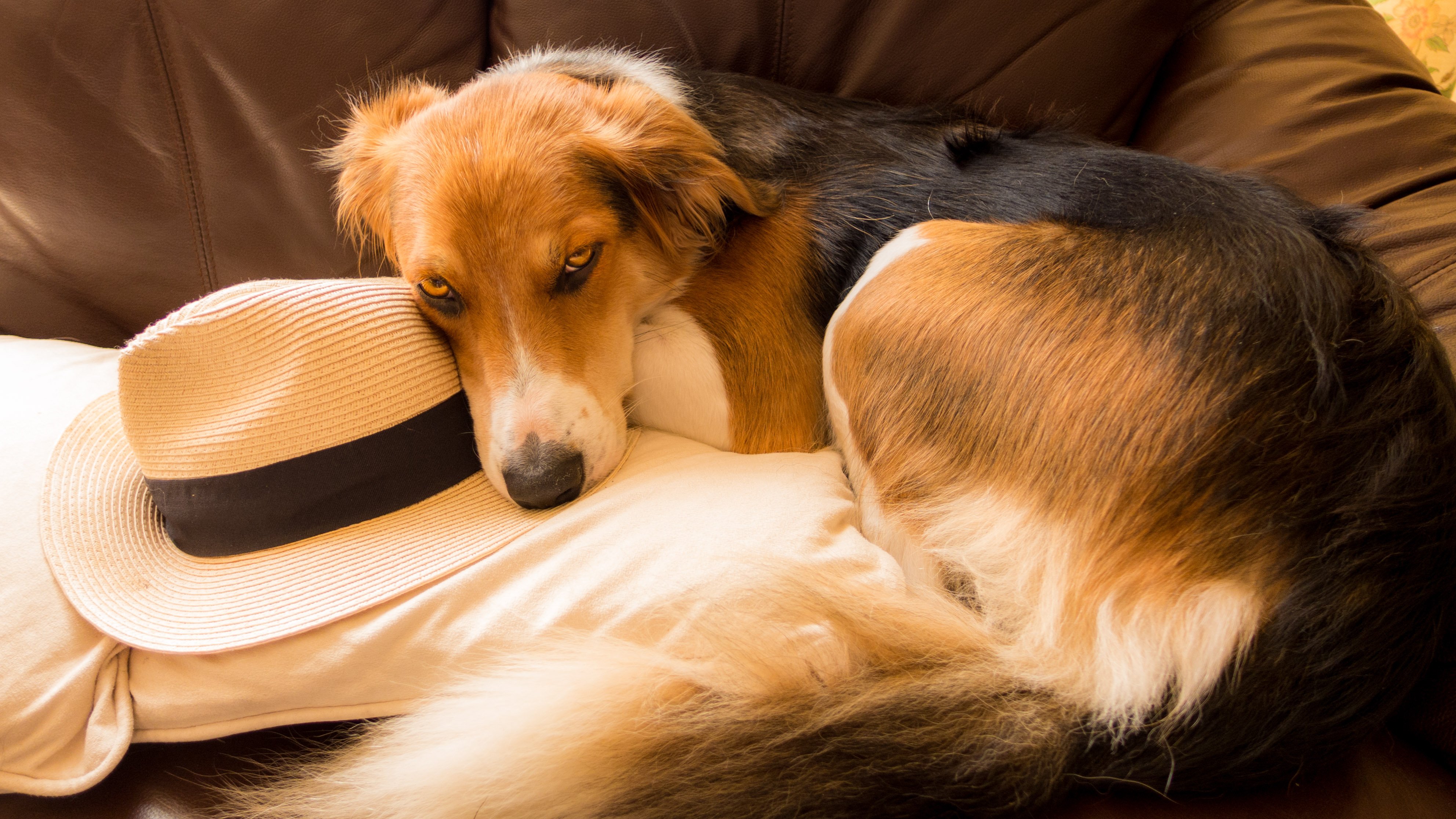 Pete.8
Billericay, Essex
Posts: 9,873
Looking for plants to creep around my wildlife pond, I bought 4 bidens 'golden eye'  - would they be a valuable addition or are they so vigorous I'll regret?
The water is now crystal clear and I have a pair of newts (one with a very bulging tummy) and a single pond skater - and 4 zillion gnat larvae
Thanks
Knowledge is knowing that a tomato is a fruit.
Wisdom is not putting it in a fruit salad.