Forum home
›
Fruit & veg
Surprise tomatoe seedlings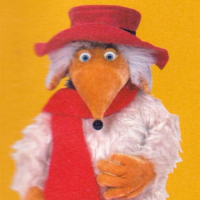 Womble54
Wimbledon
Posts: 346
Has anyone ever had tomatoe seedlings sprouting in beds without you planting them?
I grew tomatoes in a raised bed 2 or 3 years ago. I've grown a few things in there since and have sunflowers in there this year. I've noticed lots of seedlings popping up. Initially thought they were weeds but they look and smell just like tomatoe plants.
I'll keeping them going if they'll grow in the shade of the sunflowers & see if they produce any tomatoes.
I've never heard of tomatoes doing that before. Just curious if this is a common thing or if others had seen it before. Thanks
Last edited: 30 May 2017 13:35:35