Forum home
›
Problem solving
Underplanting a Betula pendula 'Youngii'. Young's weeping birch.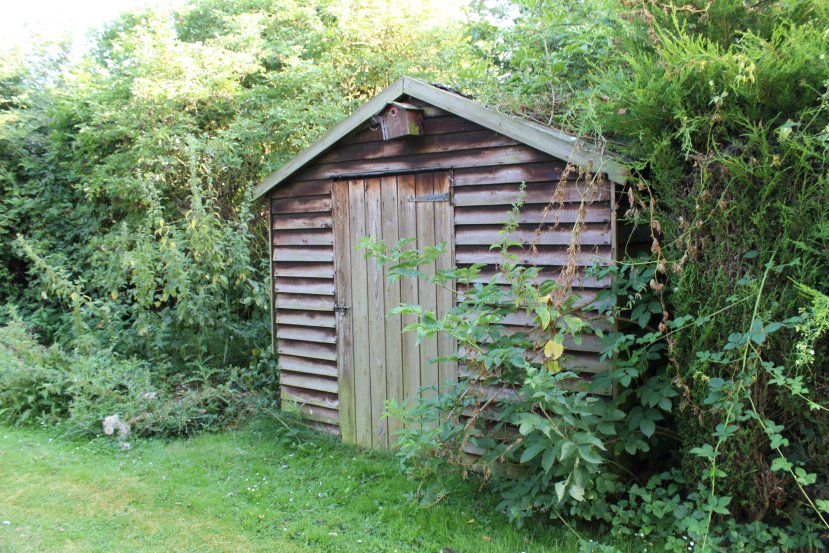 Cloggie
Posts: 1,455
I've asked this question before and was advised that Birches have very shallow roots so thank you for that advice at the time.  I will be careful when de-turfing the area.
I'm thinking of introducing a new island bed and by doing so, incorporating a weeping birch into it.  This will stop me mowing around it which is difficult because I have to drag me and the mower through the ground-length branches, I don't like doing this.  I've also read that the tree would appreciate a good mulch so I'd like to maintain this once the work is done.
So, when I have dug out this bed, what might I grow under the weeping birch?  Does anyone have one and what have you used?
Thanks for inspiration.