Forum home
›
Plants
What ails thee my sweet cherry tree?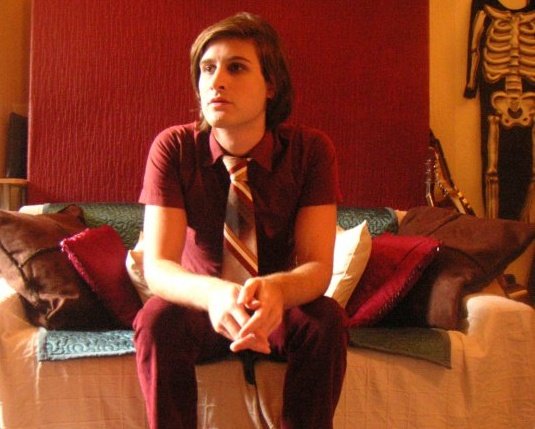 will.d.thomas
Posts: 3
Hello all, my young cherry tree was blossoming profusely back in April, but now several branches appear to be suffering. In place of green leaves and growing fruit there are dried brown leaves clinging to these
branches. Please could someone offer a diagnosis, and possible cure, for my sweet cherry tree? Thank you.