Forum home
›
Problem solving
Cherry tree root in lawn...
Dan1974
Posts: 17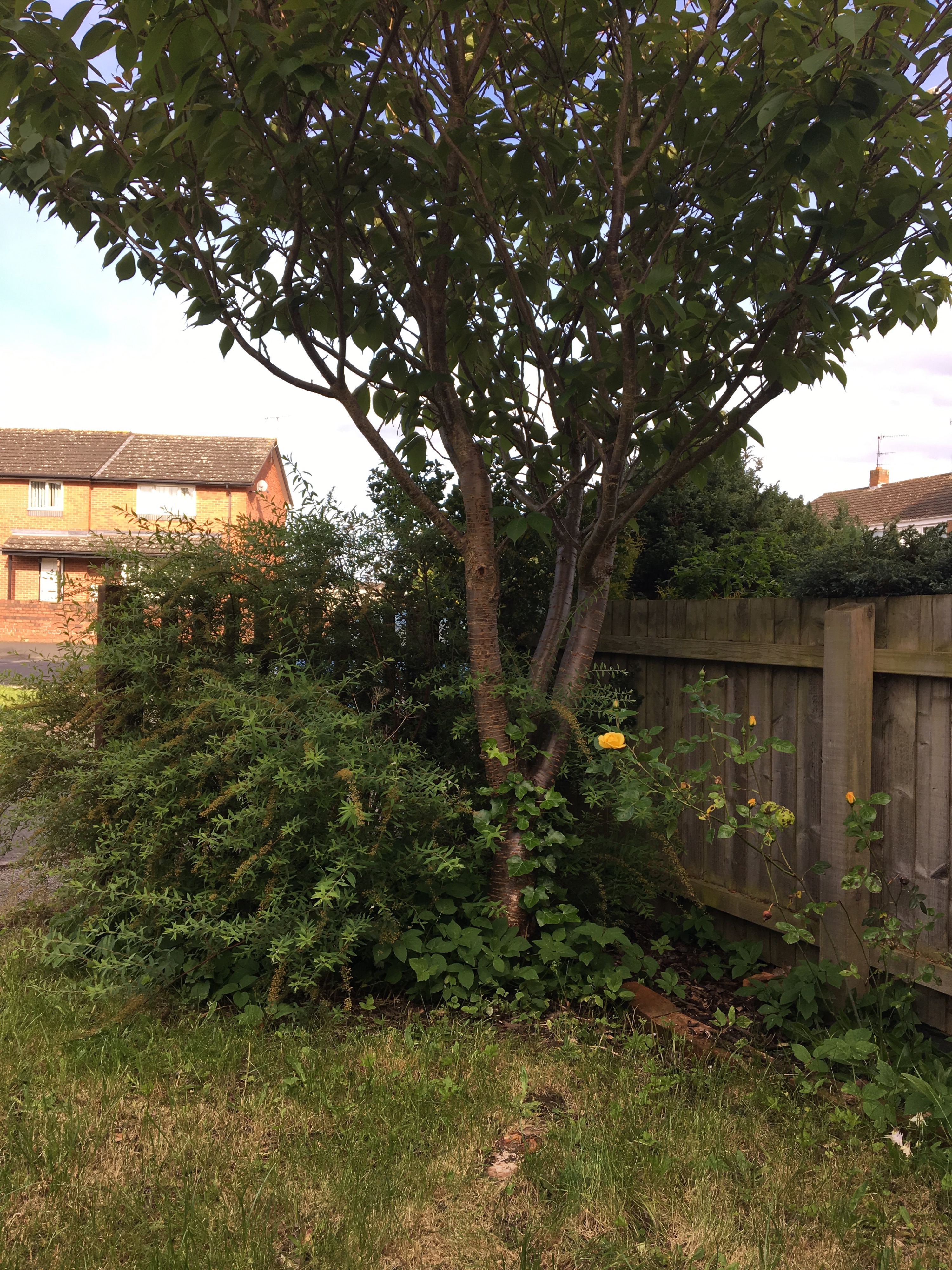 Hi. 
We have a mature cherry tree in our front garden however what I suspect to be a fairly major root from the tree has risen up and breached the surface of the lawn. 
I'd like to lay new turf in the autumn and am considering digging this major root out and removing it from the tree. My question is whether this action is likely to kill the tree or is there a way to remove the root without causing a fatal shock. I was wondering if anyone else had had a similar experience and if so how they went about resolving it. 
I've attached a couple of images for reference. 
Many thanks in advance. 
D