Forum home
›
Fruit & veg
Dwarf French Beans 2ft spacing????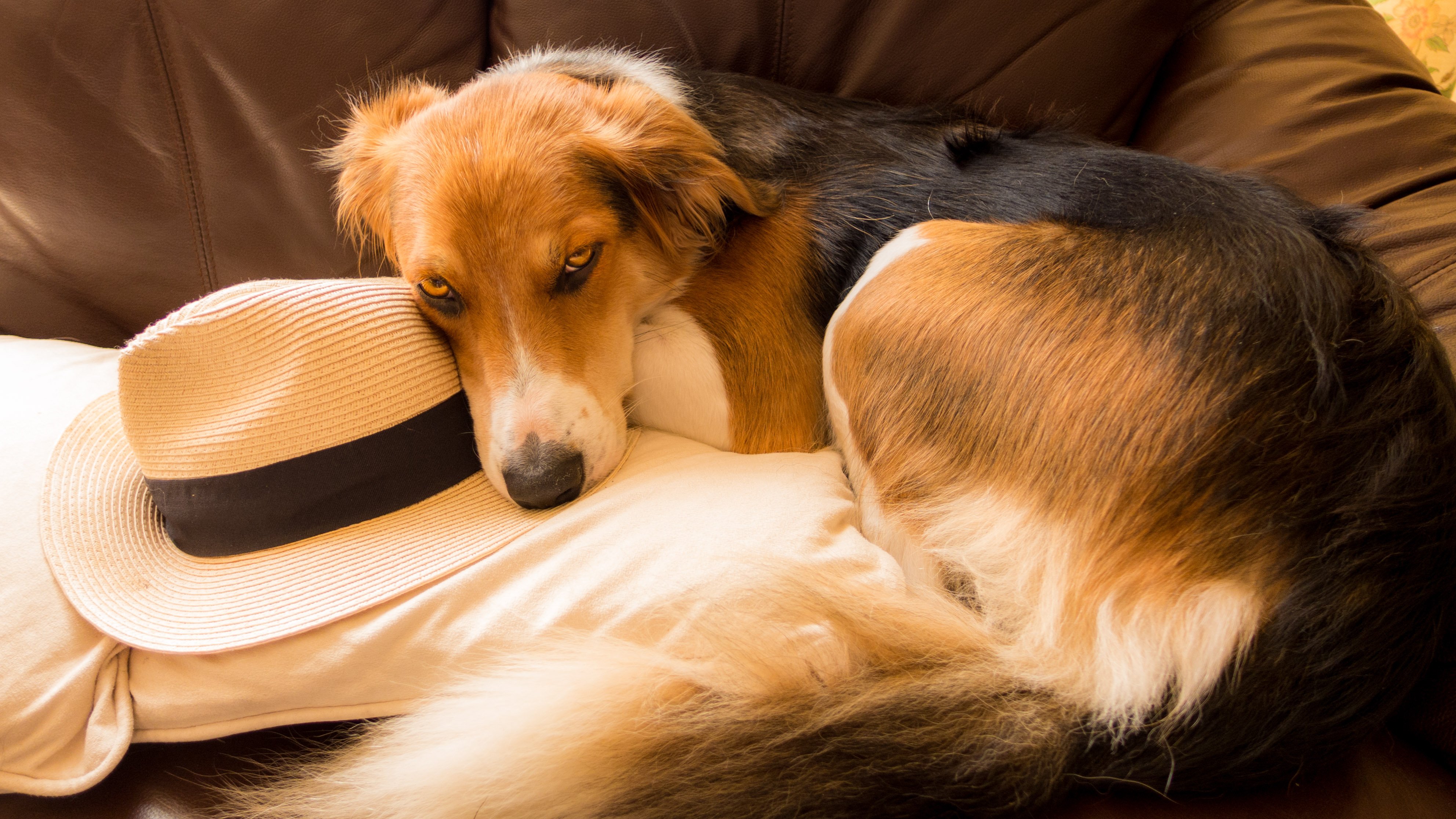 Pete8
Posts: 2,907
✭
Thought I'd get some dwarf french beans in so just bought some. I was surprised to read they should be spaced 2ft apart. It's been some yrs since I last grew them, but I'm sure they don't grow that big.
Any suggestions please?