Forum home
›
Garden design
Border design by Spanish bluebells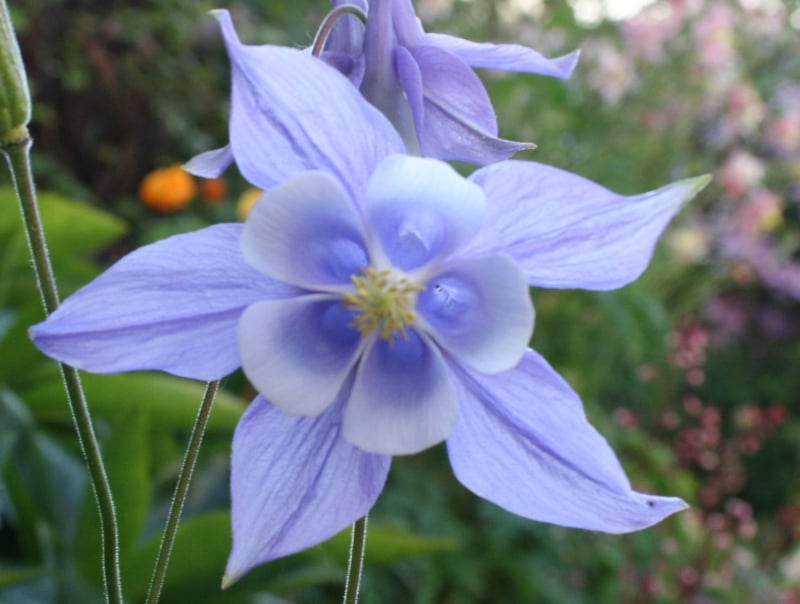 BobTheGardener
Leicestershire, UK
Posts: 11,337
Hi all, I've just realised that for the last few years in those borders which are well established that I've not been doing any planning.  When I need to plant something, all I've been doing is digging up and replacing a bunch of Spanish bluebells!  If it's a taller plant then bluebells near the rear of a border get replaced, if short then bluebells nearer the front are replaced.
I still have just as many 'planting opportunities' as when I began this regime though!
Anyone else in the same boat?

A trowel in the hand is worth a thousand lost under a bush.