Forum home
›
Problem solving
I.D please :-)

Kay8
Posts: 216
Hi all, I probably should know some of these but let's say the names have slipped my mind ????????. Haha.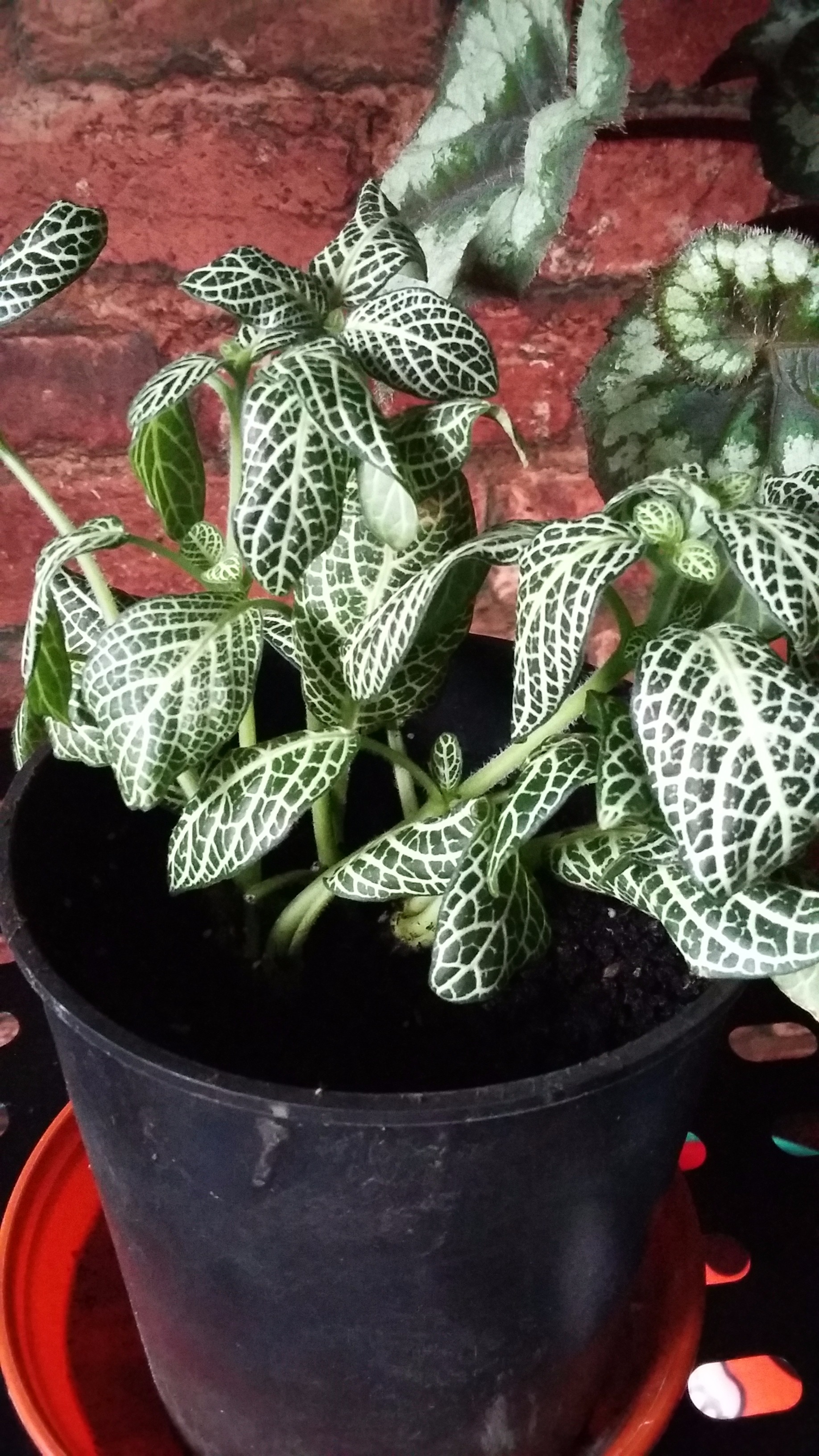 Love the foliage on this ????. 1
Is this one a type of Aloe vera or am I completely wrong? 2
Probably should remember the name of this one!? 3
I swear when I bought this one from the garden centre the other day it said Japan Rose?!? Any ideas anyone? 4
Thank you. ????