Forum home
›
Plants
Suggest a large headed bright coloured  annual to grow.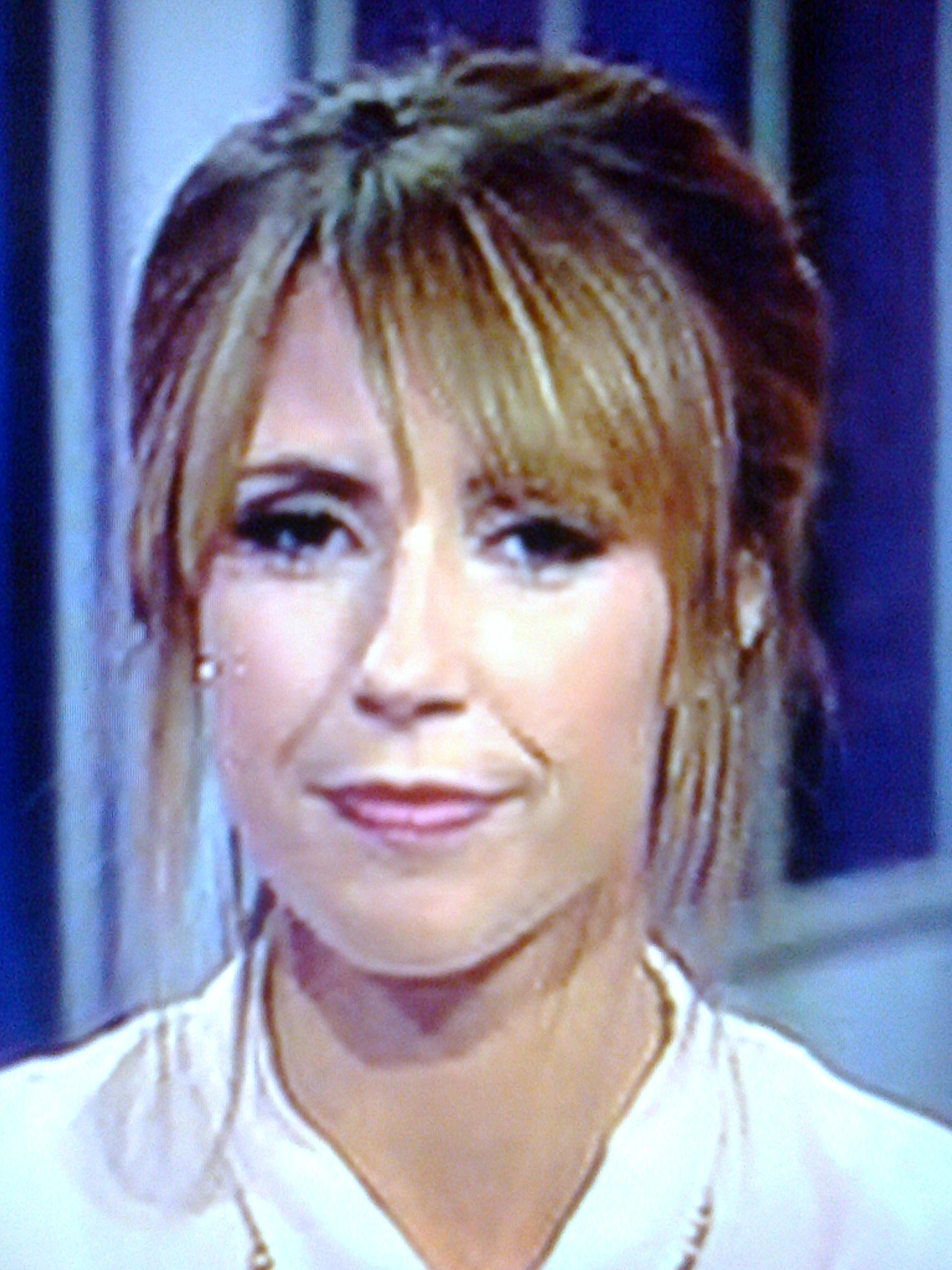 young codger
Posts: 529
I've been growing Rudbeckia for the last 3 years. I like the fact that they are quite a large plant, and that they have a decent sized flower head, and are bright colours.

Can anyone recommend something else to try that kind of fits the above criteria. (I'm not bothered about trying Dahlias at the  moment).