Forum home
›
The potting shed
Where have the April showers gone?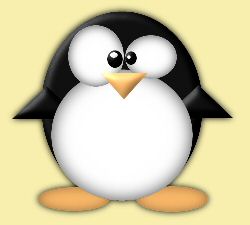 madpenguin
Isle of Wight
Posts: 2,145
Ash before Oak we're in for a soak,
Oak before Ash we're in for a splash.
Down here on the Isle of Wight we have not had rain for almost a month and nothing significant forecast in the foreseeable future.
I have an Oak and an Ash tree and the Ash is in almost full leaf but the Oak has yet to get started!!
Does the Oak tree foretell a wet summer?
"Every day is ordinary, until it isn't." - Bernard Cornwell-Death of Kings