Forum home
›
Plants
Sollya heterophylla (Bluebell creeper)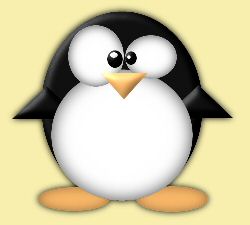 madpenguin
Posts: 2,499
I have been give a small plant of Sollya heterophylla (Bluebell creeper).As it is half-hardy I will put it in a pot to grow up my archway.
Should I put in a small pot for this year and re-pot as it gets bigger each year or start with a big pot?
At the end of the season can I cut down the stems which have grown over the archway so I can bring it in for the winter and then cut back properly in the spring?
Should I pinch out the plant now to make it more bushy?
I live on the Isle of Wight so could I risk planting directly in the ground and if so would a mulch be enough to protect it?
"Every day is ordinary, until it isn't." - Bernard Cornwell-Death of Kings