Forum home
›
Plants
Nothing like the photo!!!
Mike Friday
Posts: 82
I ordered 6 Polemonium Purple Rain by Mail Order from JP***ers as large plugs. They were nothing like the photo on their website; terribly root-bound, and spindly as if starved of light. The stems were hooked up in the adjacent plugs that it was impossible to separate them without some breakage. They were more akin to Mustard and Cress instead or sturdy perennials. When I queried their condition, the reply was the usual stock answer; perennials die back in the winter, but the supplied plants have good root growth etc etc.
Here's what they advertise....
And what they sent out!!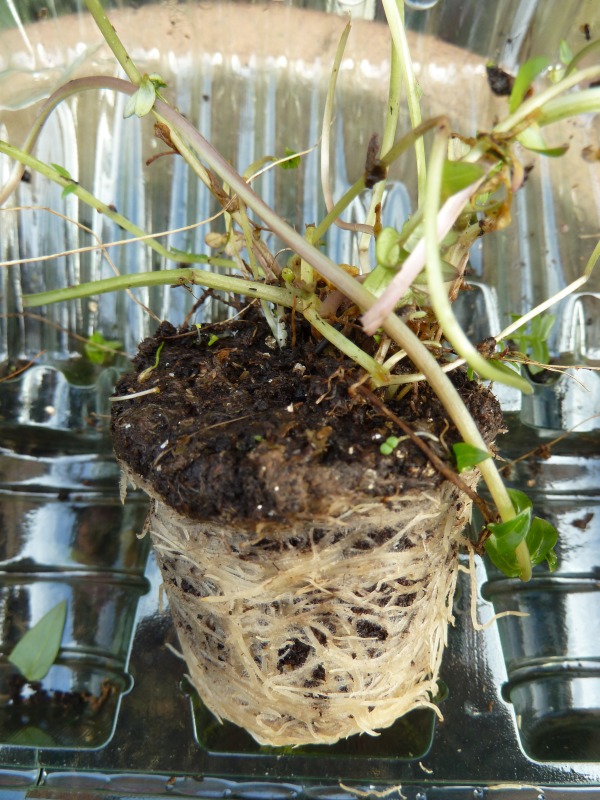 Last edited: 22 April 2017 20:45:57